WANT MORE

ADVENTURE, LOVE, AND MONEY?
I'm Nabill, and I'm all about adventure! I help YOU design the necessary systems so you have more time to travel, love, and make more money. Sign up to my list below and get my FREE 3-part video course called "Choose Your Own Adventure Systems."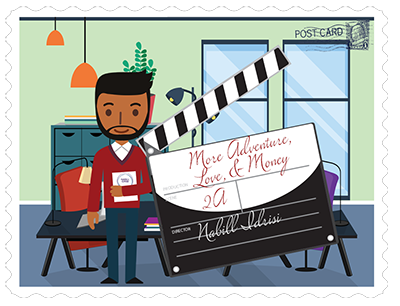 How To Achieve Any Goal In 7 Days
Download this free 3-part video training to design simple systems that'll show you how to attain more time to travel, find love, and make more money. You'll also get my monthly newsletter delivered straight to your inbox. Don't like it? No problem, you can unsubscribe in a click.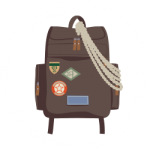 Nabill is a former Stanford techie turned creative. Adventurer, seeker of wonder. Systems-optimizer, lifestyle-designer. Lover of karaoke, languages, and Asian food.