The Productivity Show, September 2017
Nabill Idrisi is back on the podcast to discuss the right way to set goals, how to accelerate the results you want, and how coaching and mastermind groups can help you towards your goals. Nabill attended an Asian Efficiency mastermind and in this episode he shares how the clarity he achieved from that even has changed his life for the better. He talks with Thanh about how process-based goals changed his life, and why coaches can benefit you in all areas of your life.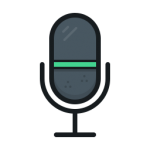 Click here to listen.
The Out Entrepreneur, May 2017
In this interview with Inclusion Consultant and Leadership Coach Rhodes Perry, Nabill Idrisi talks about what his own coaching business does, and why you, the listener, should trust that you are enough to be your own boss.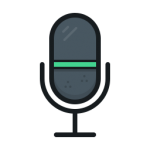 Click here to listen.
Find Your Success, March 2017
Nabill is a traveler, coach, and writer who helps people gain clarity within their lives to cause positive change. In this episode, he discusses the importance of asking for help, the qualities of a good mentor, and the benefits of reflecting.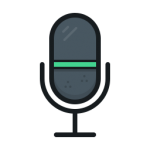 Click here to listen.
The Productivity Show, July 2016
Nabill Idrisi is a coach who found amazing success from creating rituals and sticking to them. After attending one of our workshops and masterminds, Nabill created systems for his rituals and saw results within months. We chat about Nabill's rituals, his personal rating system for tracking progress, and the tools he uses to make his rituals stick.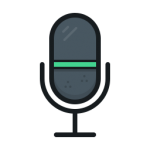 Click here to listen.
Wealthy, Sexy, Rebel, February 2016
In this panel interview given to a roomful of women entrepreneurs, Nabill shares some practical tools to empower you to take your relationships, business, and life to new levels of awesomeness.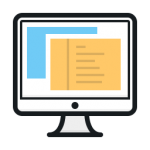 Click here to watch.
Jaggery Literature Journal,November 2014
Traversing continents and weaving memories, Nabill Idrisi shares a story about his aunt and grandmother and the lasting impact they left on him.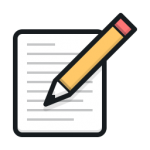 Click here to read.