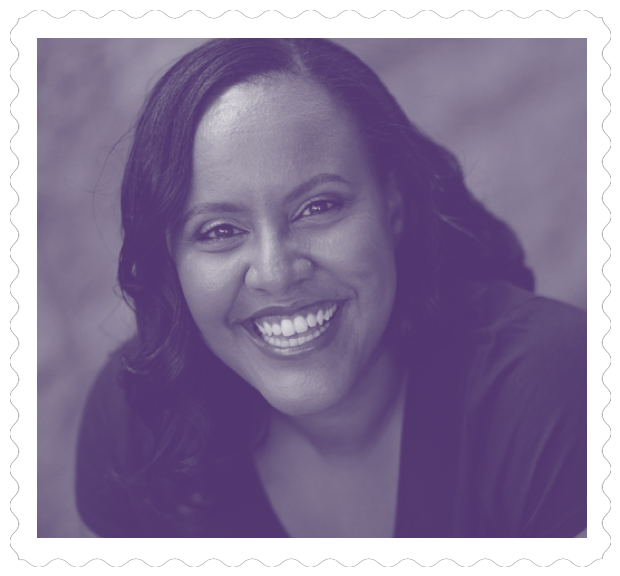 Before working with Nabill, I was stuck in a job I hated. I felt trapped and knew I wanted to change my situation but didn't know how. Nabill helped me see a more effective way of approaching job opportunities. I got into consistent action and began to recognize my own value. I even secured a new job during the time we worked together — at a 30% salary bump!
Naomi Andebrhan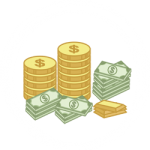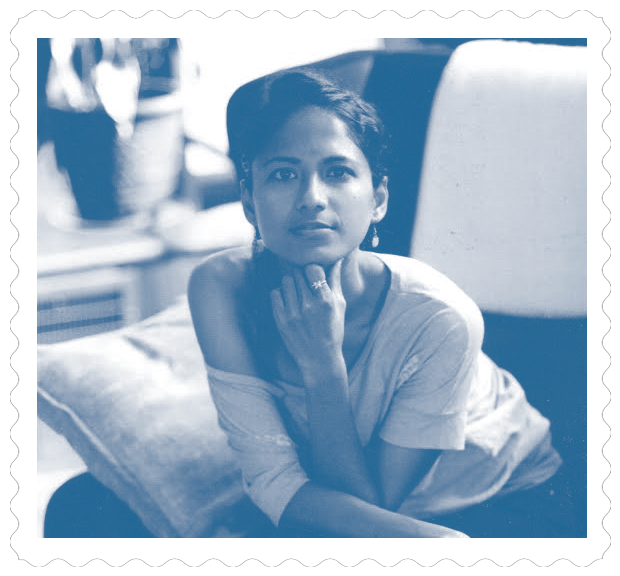 In my first session with Nabill, I did not expect what unfolded–I cried, laughed, and shared my deepest desires and challenges with someone I barely knew. I felt safe working with him, and felt an instant connection. Through Nabill's coaching, I learned how to listen to my own intuition and overcome any difficulties I was facing. He held the space for me to explore my light and my shadows. It was his booming, life-affirming laughter that would anchor me when I grappled with an especially challenging emotion or situation. Through my work with Nabill, I created a strong foundation for deep, meaningful and fulfilling relationships.
Ashwak Fardoush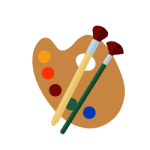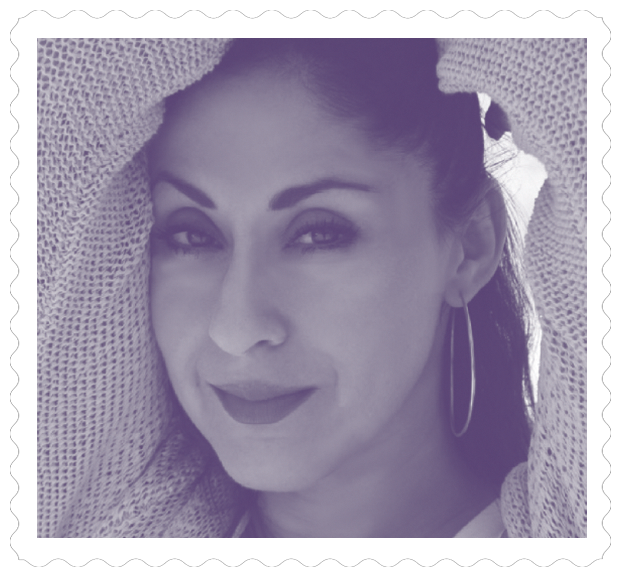 Nabill understands where I am lacking personal strength and has been a great guide in working with me to set up, start and complete tasks, and has been a great guide in working with me on how to work on myself to better my relationships, whether it is with my staff, family or friends. Working with Nabill has been an experience that I am truly grateful for. His guidance is the reason why I have been able to get un-stuck and complete profitable projects that I had left on the back burner for too long.
Tazz Latifi